Bike Rentals
Prices
Kids 20: $25 per day
Kids 24: $25 per day
27.5" Hardtail: $40 for first day, $30 each subsequent day
27.5" Full Suspension: $50 for first day, $40 each subsequent day
Rental Bikes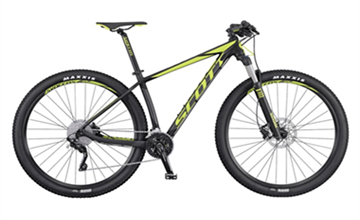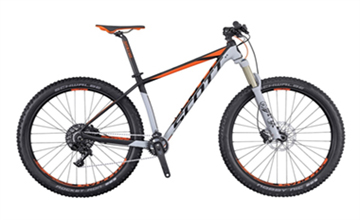 Bryson City Bicycles proudly rents high quality bikes so you can have an exceptional riding experience.
Additional Info
Pricing includes the bike, a helmet, and a vehicle rack to transport the bikes.
You can rent SPD pedals for $5 a day or bring your own pedals and shoes and we'll install them so you can rip the trails! Flat petals are standard.
Rentals are offered based on availability. Reservations are recommended and require a 50% deposit that is fully refundable when cancelled with 48 hours notice. Call 828-488-1988 to make a reservation. A credit card and driver's license is required for rentals. Anyone under 18 must be accompanied by an adult.